"Get Spotted on an Appaloosa!"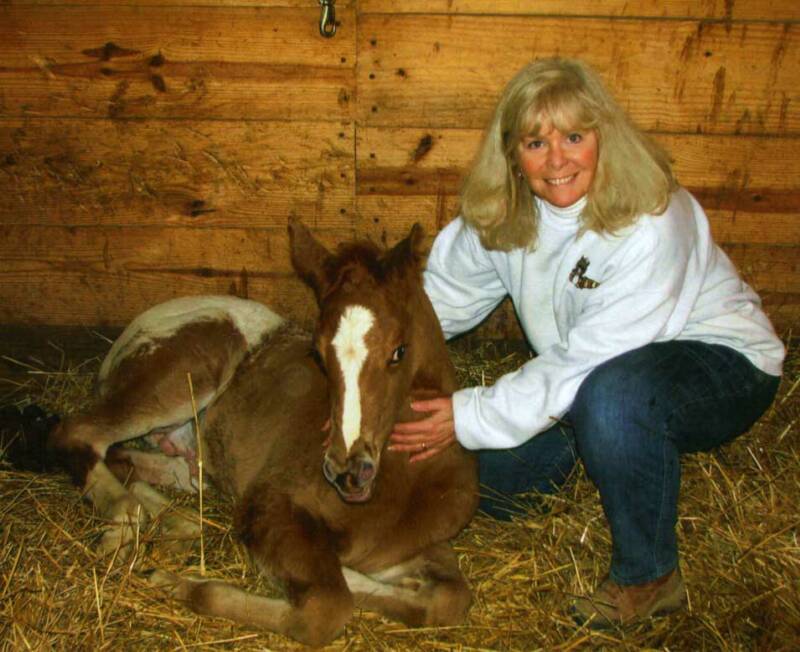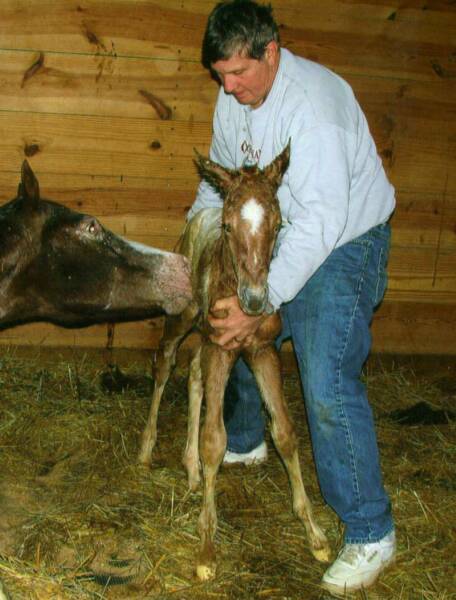 Linda is a graduate of Northern Kentucky University and the University of Kentucky.

Jeep is a graduate of Eastern Kentucky University and Xavier University.  He is a member of Sigma Chi Delta.  Jeep and Linda are both retired school principals from Boone County, Kentucky.

The Ellis' have six children, thirteen grand-children and three step-grandchildren.

They are actively involved in church activities and are members of Cornerstone Christian Church in Springfield, KY.   Together they share a love of the Appaloosa breed and have over 60 years of experience breeding, training, showing and caring for horses.  The Ellis' are members of the Appaloosa Horse Club, Mid-State Appaloosa Horse Club, Bluegrass Appaloosa Horse Club and The Kentucky Cowboy Mounted Shooters .  They "rob" the train (in costume and on horseback) that runs from New Haven to Boston in the name of Crusade for Children.

Rockin E. Stables / Ellis Appaloosas is located in the heart of the bluegrass at  923 Caney Fork Road in Bardstown, Nelson County, Kentucky, about 3 miles from My Old Kentucky Home State Park and just 30 minutes from Louisville, KY.  For driving directions click on the following link:  Mapquest
For more information you may contact us by:

Phone:  (502) 348-4632

Cell:      (502) 275-9443

Fax:      (502) 348-6727

This page was last updated: August 25, 2013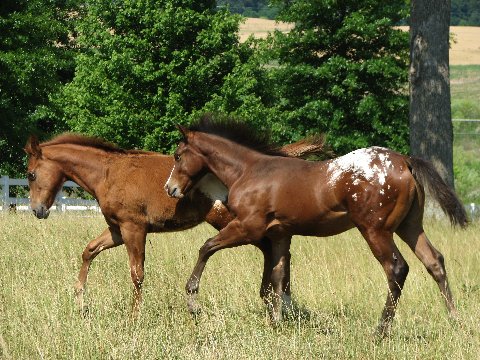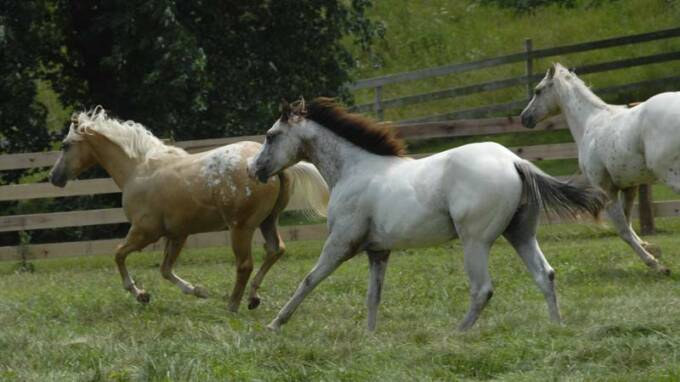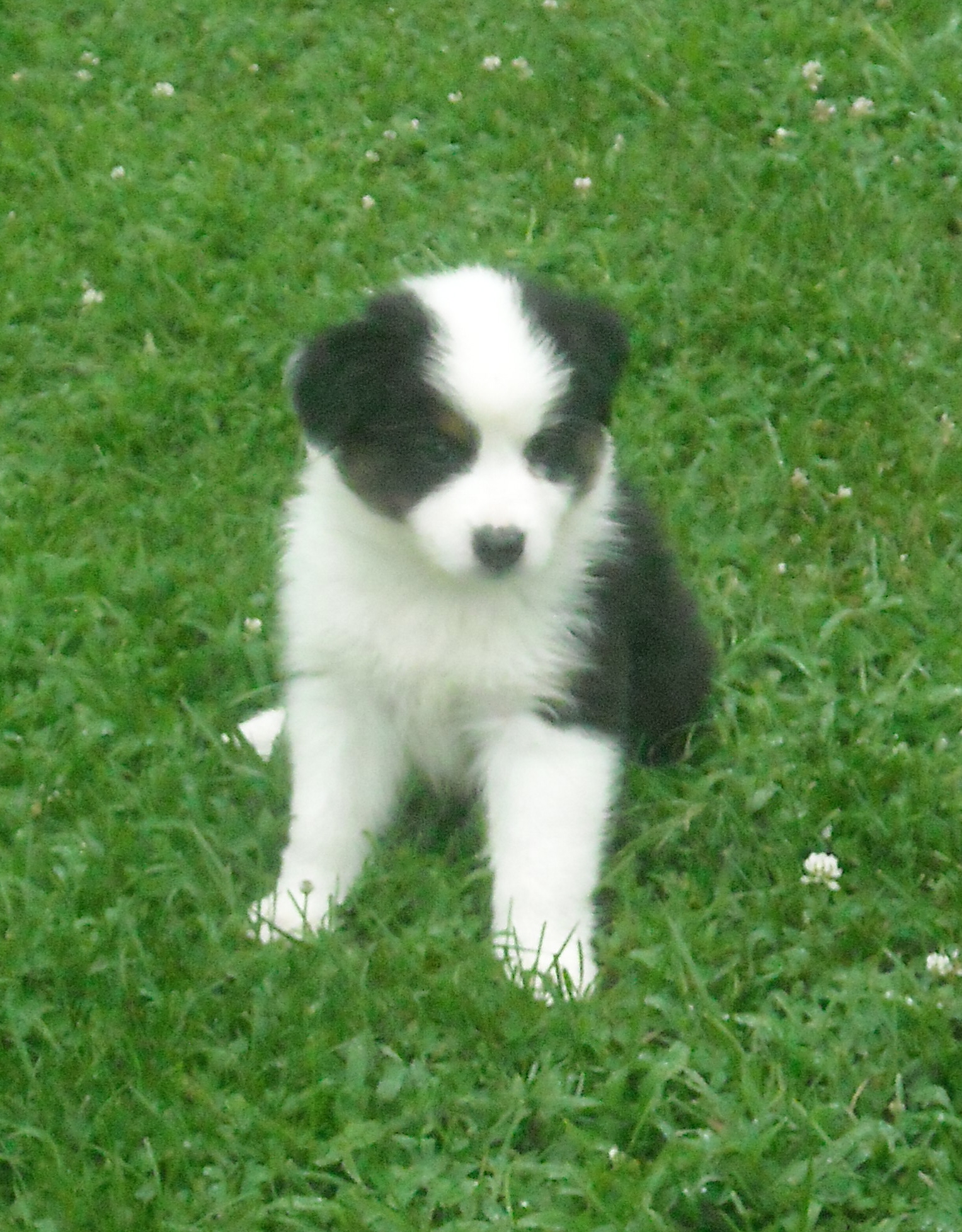 Cricket, our Australian Shepard